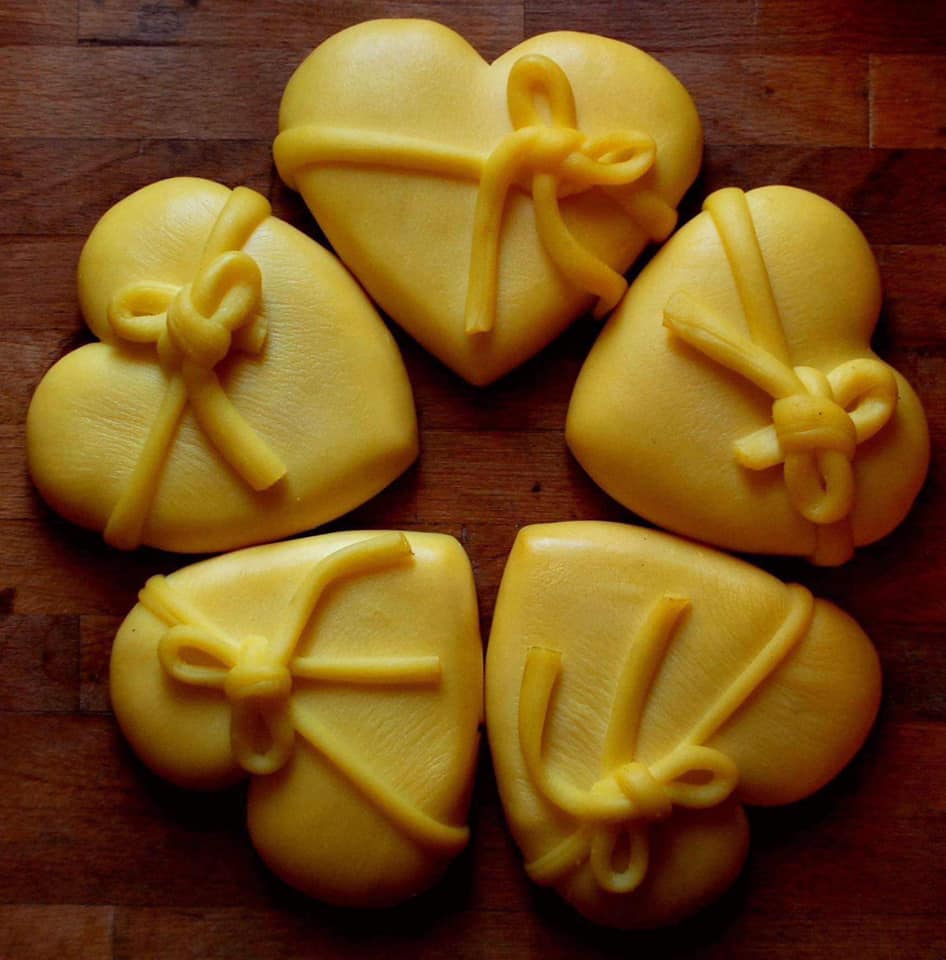 Valentine's Day offer for wine and cheese lovers!
It's scientific evidence that the cheese and the wine will last forever.
Our cellar created a perfect gastro pleasure! Our offered pair: smoked
parenyica heart from the Piszke Cheese manufacture plus a Csetvei
Welschriesling from Mór (2019, Scissor) in one package for a Limited
time.
Notes: due to the freshness of the Cheese we're delivering the package
from 11th of Feb.
Order now from Honap Ott a Bor.
Have fun!
Krisztina